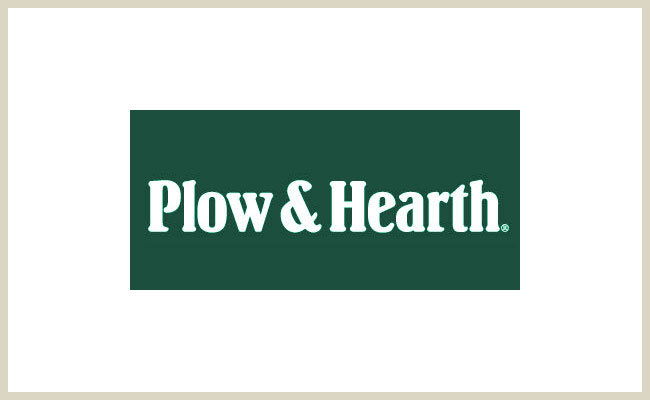 Plow & Hearth 
Your offers for Friday and Saturday:
Umbrellas – 50% Off
Select Summer Footwear & Apparel – 50% Off (These will come from LIQ List)
VT Apparel – Additional 50% Off
Garden Stakes – 50% Off
Spring/Summer Wreaths & Garlands – 50% Off
Planters – 50% Off- Regular Price Planters
Continue Floor Models – 50% Off
Continue Cushions – 50% Off
New Balance
Your offers for Friday and Saturday:
Closeouts mens, womens, and childrens shoes. A wide variety of styles and colors.
Closeout apparel for men and women. Great time to stock up for the Fall!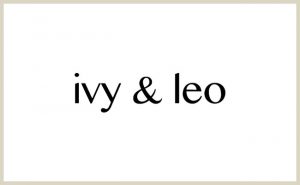 Ivy & Leo
Individually priced racks… $5,$10 $15 and more will marked up to 75% off original prices.
Be Shoes…
Clearance Sale in Progress… Teachers get 20% off on these 2 days with proper ID.
Dewey's Bakery…
40% or more discounts on selected Holiday & Every day Merchandise, cake decorations and food.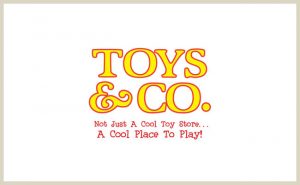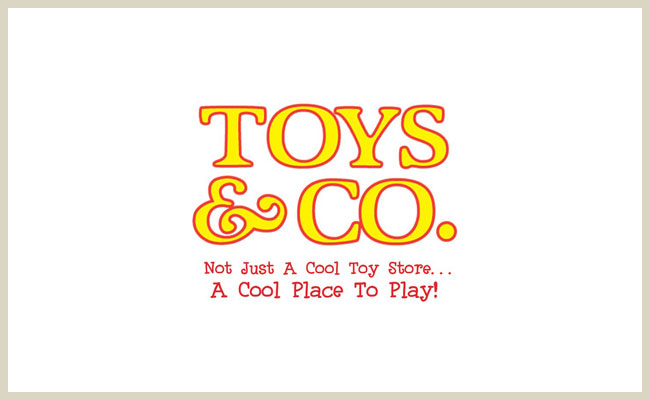 Toys and Company
25% – 75% off select items.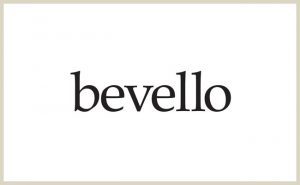 Bevello
Your offers for Friday and Saturday:
Tent sale at bevello in thruway! Hundreds of items all priced to sell! $10 and under racks, great savings!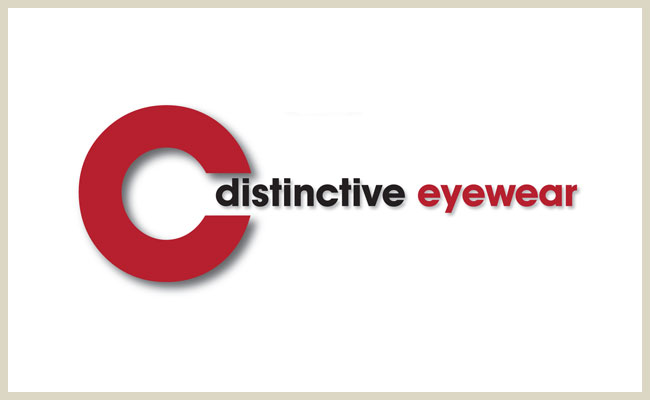 C Distnctive Eyewear
Half off lenses with the purchase of any frame. Cannot be combined with any other offers, discounts or insurance.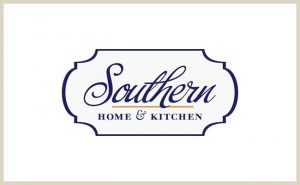 Southern Home and Kitchen
SoHo will be offering a HUGE discount on select items for the side walk SALE – SAVE 35-75%
on Select Items and Free Tastings! And $10 coupon (to use on another purchase) with every
purchase
Van Davis Aveda Salon & Day Spa
BOGO Free Hair Mists
BOGO 1/2 off select items
25% of Select items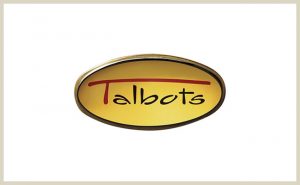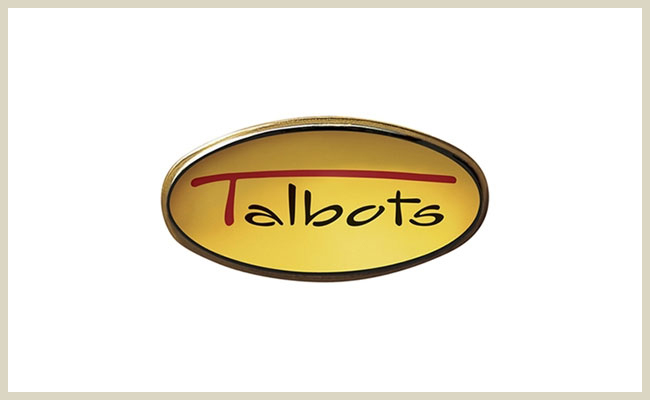 Talbots
Fall Style Event – 25% off all Regular Price items
August Clearance – 70% off all Mark Down items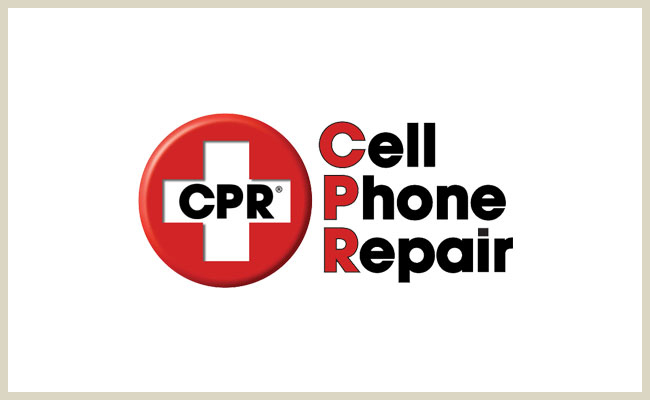 CPR
For the sidewalk sale, we are going to have a "yard sale". We will have 100's of cases, screen
protectors and other accessories at 'blowout' prices. Cases for many popular LG and Samsung
phones will be priced at $5 or $10. They are normally priced from $25 to $50.
Sport Clips
Friday and Saturday only… Free MVP upgrade to all new clients
15% off all hair products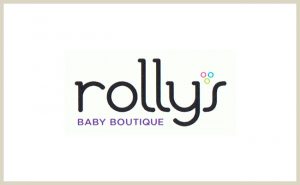 Rolly's Baby Boutique
Up to 70% off select merchandise during the Sidewalk Sale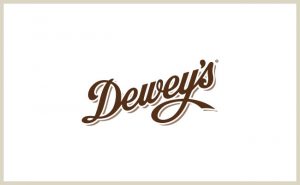 Dewey's Bakery
40% or more discounts on selected Holiday & Everyday merchandise, cake decoration,
Hanesbrands
Clearance up to 75% off, Sleepwear 75% off and all other categories 50% off.