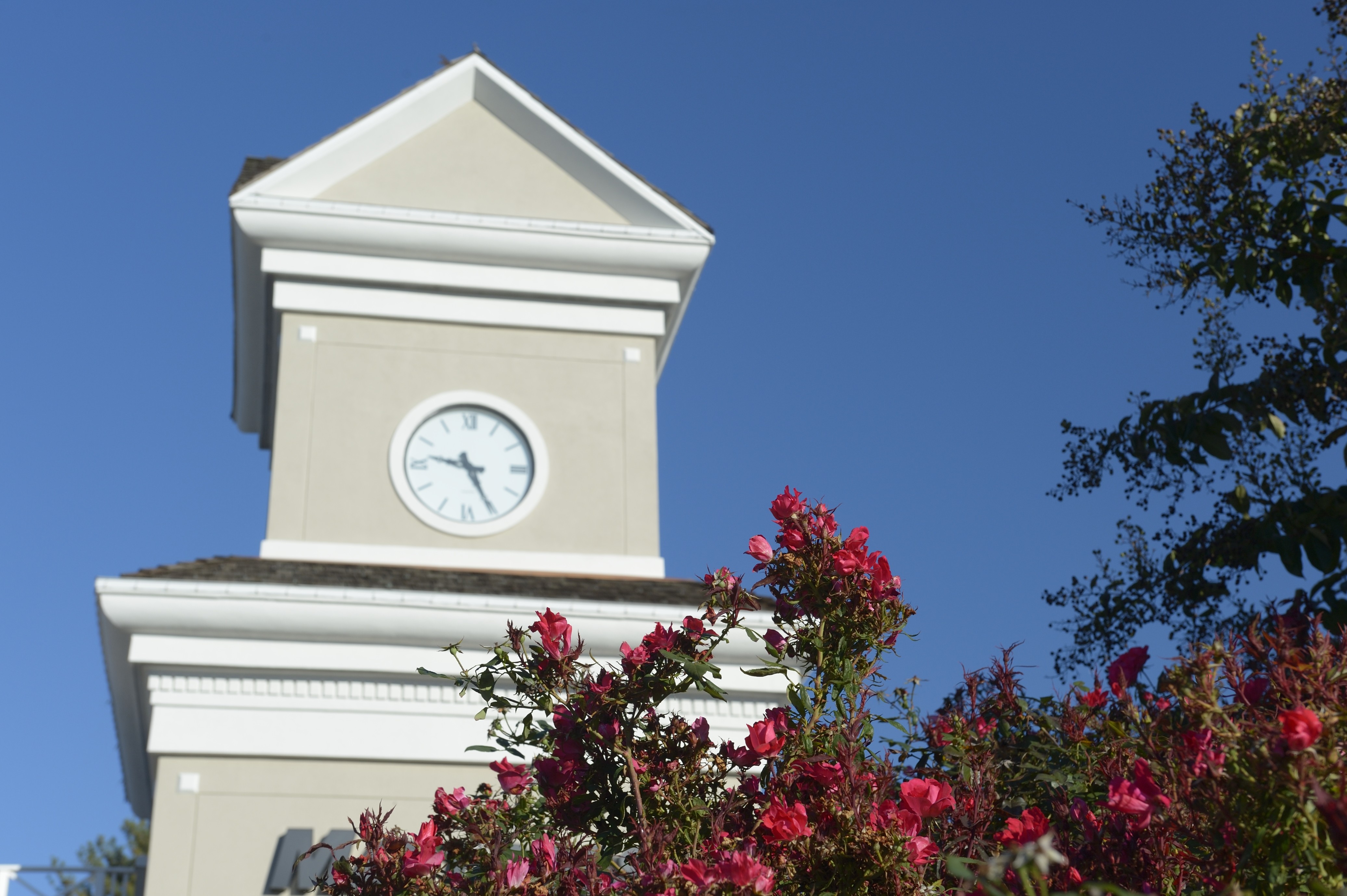 At Thruway Center, our merchants are taking the steps necessary to ensure your experience is safe and you and your family stay healthy, all while enjoying the variety of opportunities to shop, dine and have fun outside your home.
For 65 years, Thruway Center has been a vital part of the community in Winston-Salem, providing a place for friends and family to gather for a meal, shop for household necessities and special gifts, or enjoy services such as a massage or a haircut. Though our merchants vary in scope, there's one thing every single one has in common — a dedication to top-notch customer service.
We always put you, the customer, as our first priority. And because of that, we want you to know that our merchants are taking steps to ensure that you have a safe place to shop, dine and enjoy our services as we live through the COVID-19 pandemic and adjust to new ways of work and play.
Social Distancing. Whether it's marking out safe distances to wait in line or limiting the number of customers in a store, you'll find plenty of space to feel safe at Thruway Center. County and state guidelines that put a limit on the number of people allowed per 1,000 square feet help ensure social distancing while shopping. "We might only be able to allow 3-4 people in our store at a time, but we're looking at the positive aspect of that," says Rommel Hannoush, owner of Hannoush Jewelers. "We've always prided ourselves on excellent customer service, and this just gives us the opportunity to spend time with each individual patron as they choose jewelry for a loved one or themselves."
The Outdoor Advantage. Thruway Center has always enjoyed its status as an outdoor mall, giving customers the convenience of parking right in front of a particular merchant or enjoying traveling from shop to shop on our sidewalks where you can enjoy the beauty of the outdoors. Now that benefit is even more endearing, serving as a way to enjoy your shopping trip without having to be in the confines of a mall.
A Variety of Shopping Options. While some essential businesses were open to customers during the shelter-in-place period, others had to close their doors to the public, but that didn't stop them from finding creative ways to serve customers. "We've been open the entire time, providing curbside pickup, shipping and personal delivery within Winston-Salem," says Melanie Barbee, owner, Rolly's Baby Boutique. Those options will continue at many stores even as doors open to customers, allowing people to shop by their preferred method. Some merchants are also offering hours set aside for seniors to shop, or for shopping by appointment only.
Additional Cleaning Measures. Not only will store employees be wearing masks and plenty of hand sanitizer be available for customers, stores will be taking on additional cleaning throughout the day. "We plan to clean the store completely before and after it's open to the public each day, as well as frequently cleaning high-touch areas, surfaces and devices during open hours," says Darren Schwartz, store manager, Great Outdoor Provision Co.
This spring, we know you'll be shopping for the perfect gift for your high school or college graduate, looking for new clothes and gear to equip you for the hiking and camping of summer and searching for items to give to new brides and babies. Thruway Center is here to meet all of your family's needs, with the customer service you've come to expect from 65 years of serving our community.